What if you could have a team doctor for your business? Companies like Google, Amazon, and Apple provide healthcare clinics and team doctors for their employees.
Why do they take on that medical cost? Because the productivity and recruiting benefits far outweigh the costs.
But let's be honest, not every business is a tech giant. What if you could offer the same services of a team doctor for your business without the high price tag? Medek can lower health insurance premiums for small business
---
With over 4 million members Medek is the leader in easy-to-use virtual clinics for small business.
The same quality benefits offered by the largest firms can be offered to your employees at a fraction of the costs.
The team doctor plan gives every member of your organization (and their families) access to NCQA certified healthcare providers from their smartphone.
---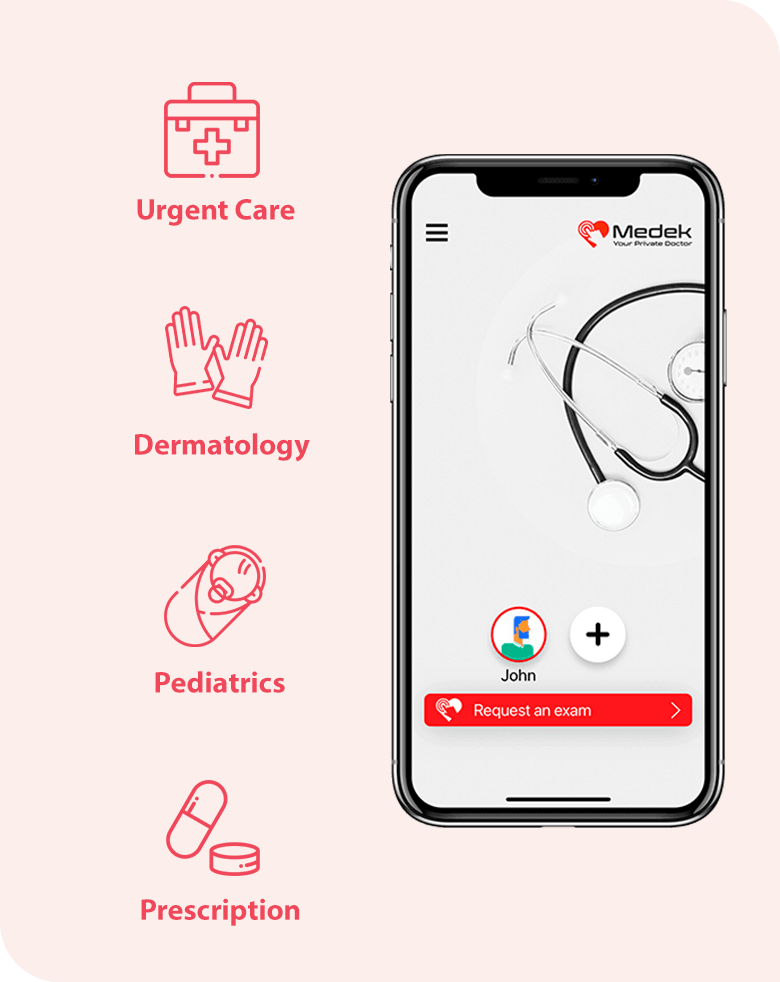 How it Works
No more having employees leave work to see the doctor or miss half a day for a doctors appointment. With Medek, any covered employee has access to healthcare providers 24/7/365 days of the year. Whats more, providers can write prescriptions if medically neccessary and send them to the pharmacy of the employees choice.
---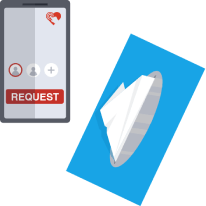 ---
Request Visit
Request a visit in app by entering your symptoms and providing relevant pictures.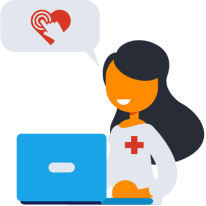 ---
See Doctor*
Within 30 minutes speak to a board certified MD, PA, NP about your symptoms and treatment.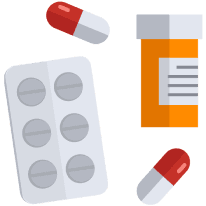 ---
Get Well
If medically necessary a prescription will be sent to the pharmacy of your choice.
Affordable Pricing
---
Urgent care, dermatology, pediatrics

---

See a provider in 30 min. or less

---

Available 24/7/365

---

Avoid the waiting room

---

$10 doctor visits

---

Available to employee & family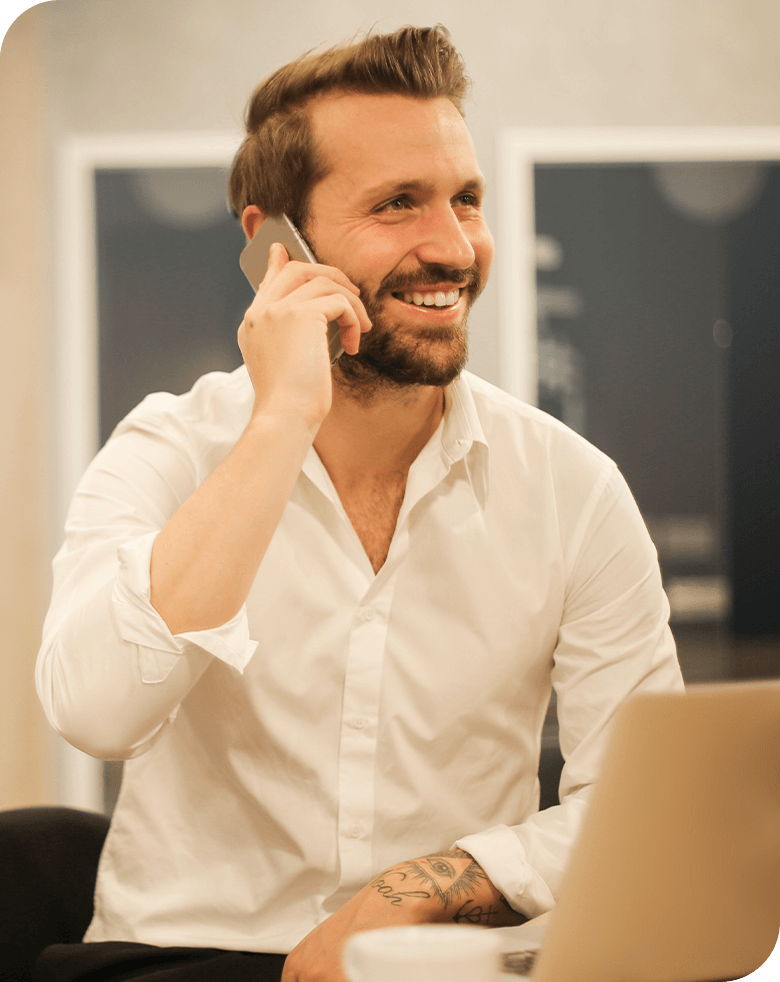 Team Doctor Benefits
---
Increased productivity

---

Increased retention

---

Increased morale

---

Recruit the best employees

---

Less call in sick time

---

Healthier employees

---

Less "doctor appointment" time

---

Reduce insurance premiums
Start Medek Today
Ready to get started with your companies very own team doctor?
Sign up now and give your employees the benefit of healthcare
---
---